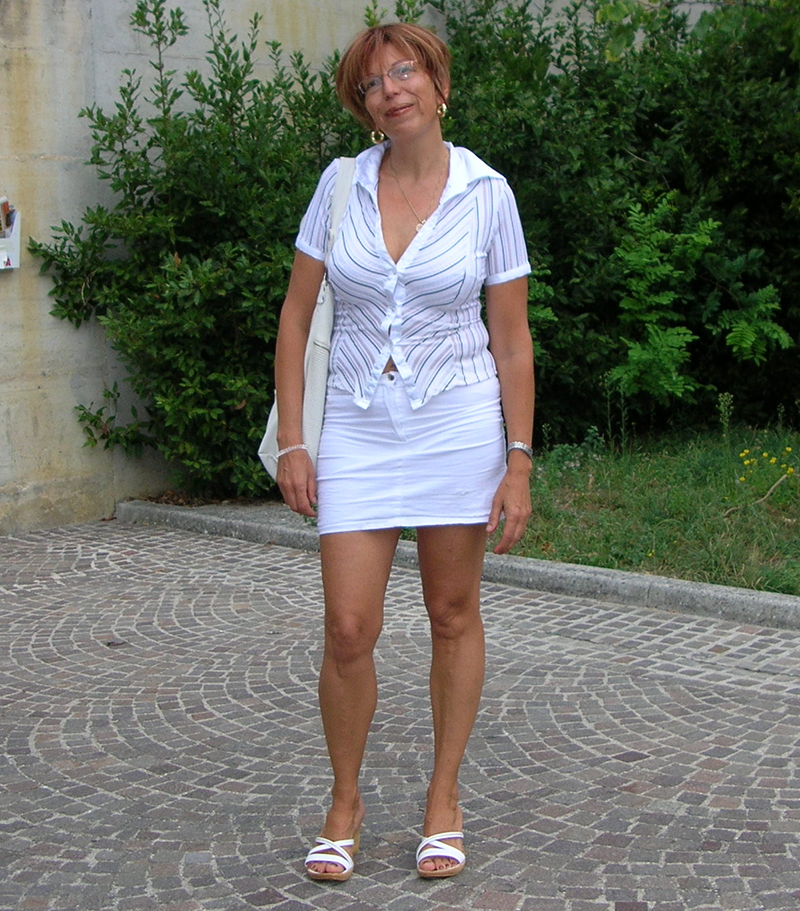 Claudia
Hi ! I am  Claudia, a 100% in the area of Pesaro-Urbino born lady. I am a competent, fully licensed and skilled tour guide for this area, with 30 years experience.
My english and german are very fluent and I provide extremely high quality, yet fun and informal guided tours in Urbino, Gradara, Pesaro, S.Leo,Fano, etc…
I give different types of tours : it is not the same thing giving a tour to a family, a group of friends, students or scholars !!!
My aim? To make your visit unforgettable!!!
BOOK YOUR GUIDE