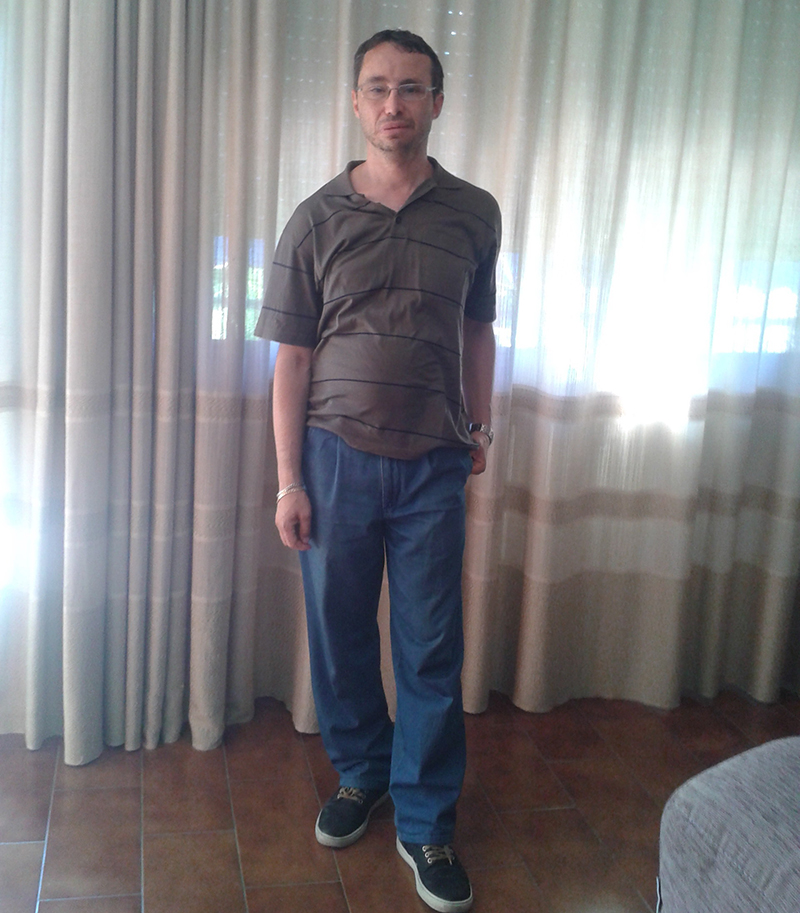 Paolo
I work as touristic guide for more than 10 years; the really amazing aspect of that job is discovering always new things, curiosities, local traditions and historical informations. I always try to make people fell that interest during the trips.
WHAT I DO IN MY LIFE
Touristic guide and museum operator.
SPOKEN LANGUAGES
English.
BOOK YOUR GUIDE