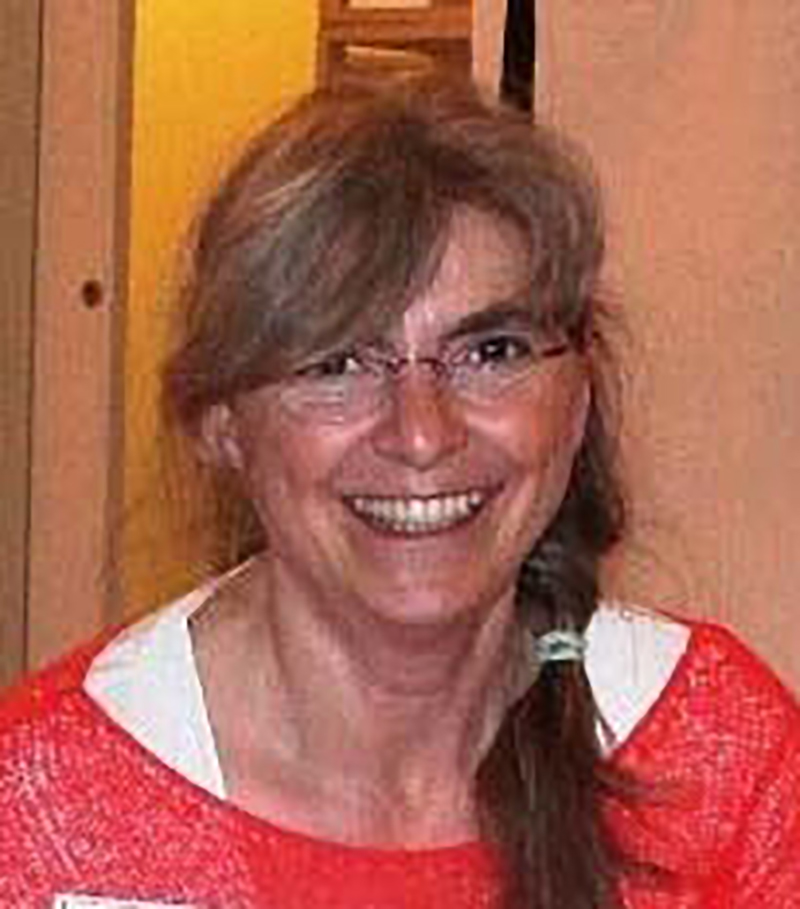 Maria Giovanna
I am a skilled touristic guide for the most important artistic places such as Urbino, Pesaro, Fano, the small villages of the valleys of the Metauro and Foglia rivers, including San Leo, Pennabilli and those localities in the Val Marecchia, wich formerly belonged to the Pesaro-Urbino province. I am a creative and competent person, so i can suit to each type of group. I work also as courier.

WHAT I DO IN MY LIFE
I worked as teacher, now i am touristic guide and courier full time.
SPOKEN LANGUAGES
Italian, English, German and quite good Spanish.
BOOK YOUR GUIDE