Welcome to
Urbino Tour Guide
The portal offers a complete and detailed overview of everything that there is to visit in Urbino with a lot of possibilities to choose and contact your tour guide who will support you during the visit to the monuments. Good navigation!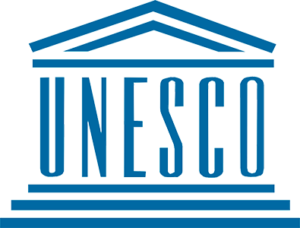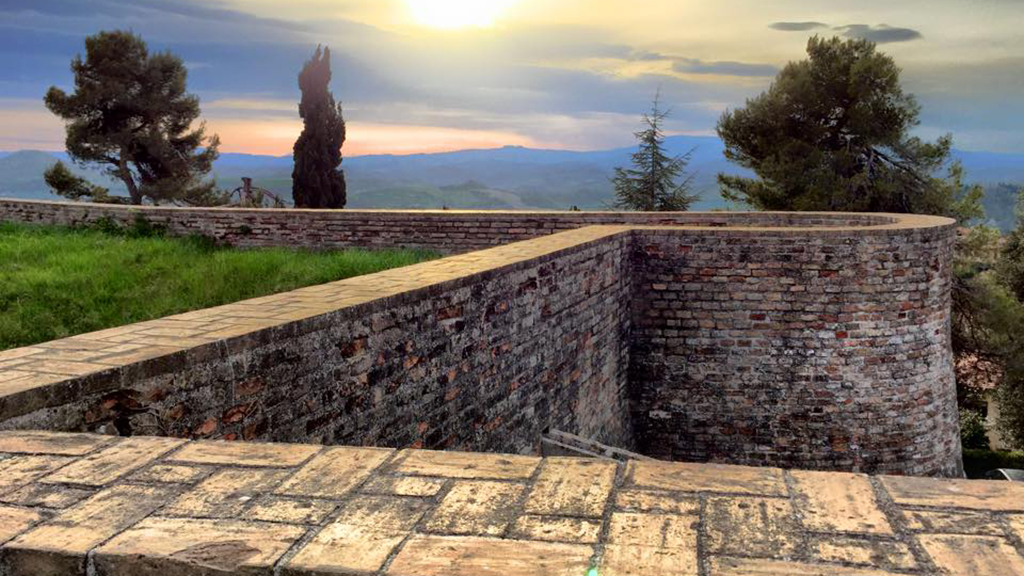 Featured this week
The Albornoz Fortress located at the top of the highest hill offers a suggestive panoramic view of the old town of Urbino. The surrounding landscape makes it a work of great historical and scenic interest.
The Fortress gets its name from the Cardinal Albornoz who ordered its construction in the mid-fourteenth century. The old fortress was destroyed by insurgents in 1571 and rebuilt the following year. From 1858 to 1860 it was used as a border fortress between the states of the Church and those of the Savoy.
Since 1975 the wide space is used as a public park, dedicated to the Italian Resistance Movement.
Today Albornoz Fortress houses the "Bella Gerit Museum", with archaeological finds and war equipment in use between 1300 and 1500.